Loren Sears Gallery
Hippie Tribal Home Movies
Human Be-In, January 14, 1967
Tribal Home Movie 2, 1967
Loren showed up one day with an offer of two of his videos for the Digger Archives. This was serendipity—at that moment, we were planning the 50th anniversary of the Diggers that took place at the Shaping San Francisco radical history studio in October, 2016. I'm a bit tardy getting this page together, but it's in time for the 50th anniversary of the Human Be-In at Golden Gate Park on January 14, 1967—one of the foundational-formational events in the hippie counterculture.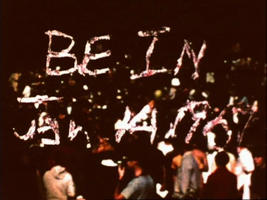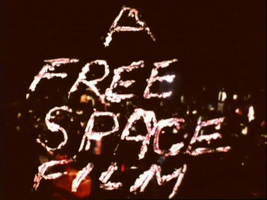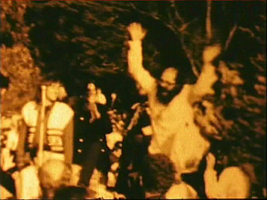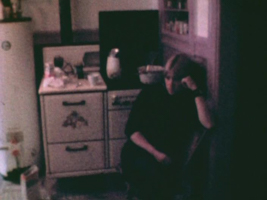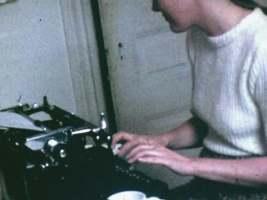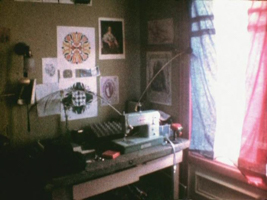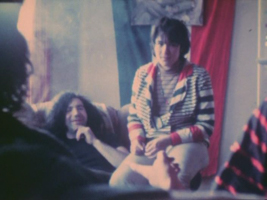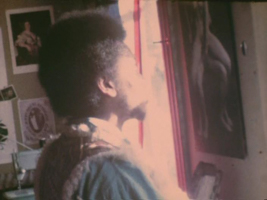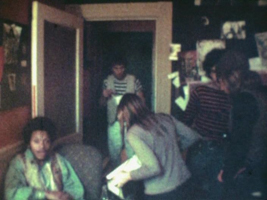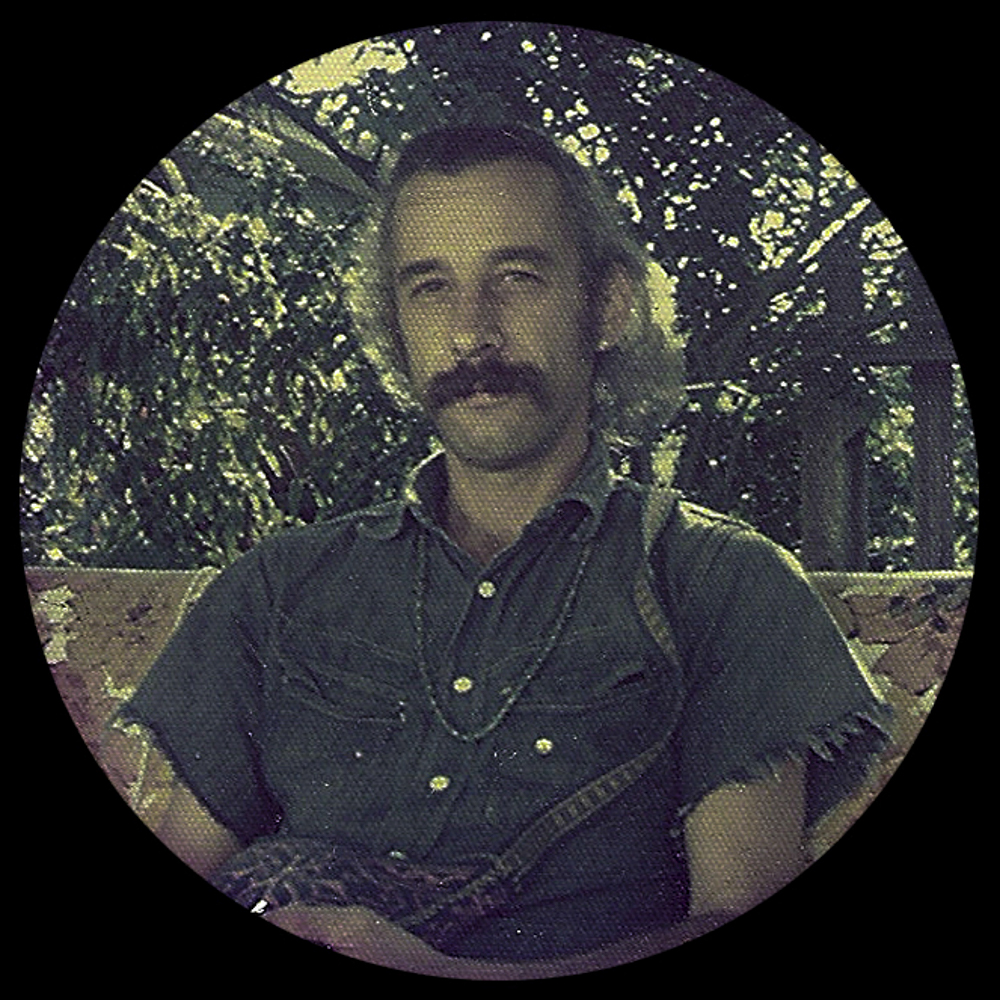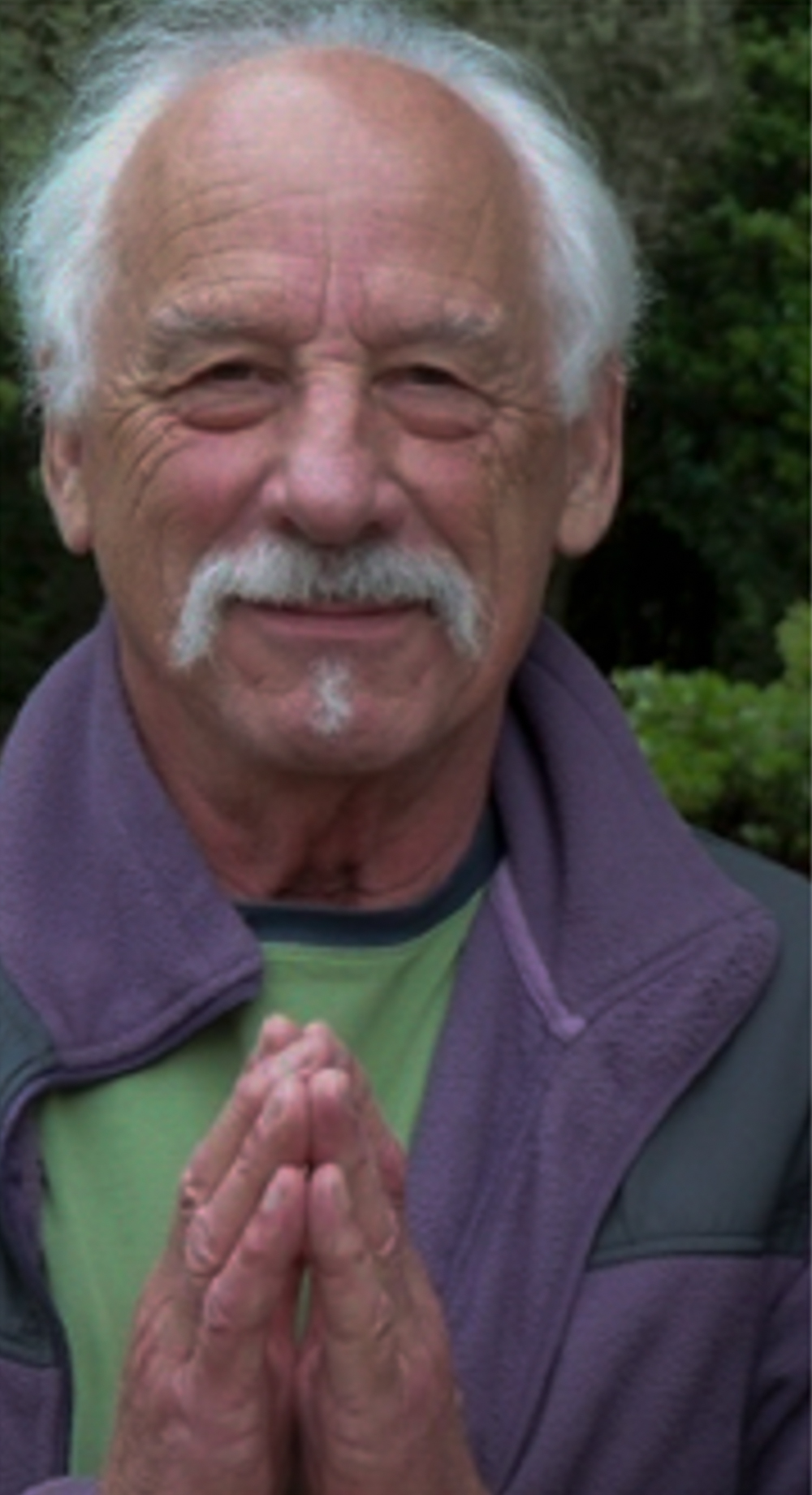 Biographical info for Loren (from his website):
Before becoming a filmmaker, Loren Sears earned a BA in Physics from the University of Oregon with graduate study in physics and computer science at Syracuse University and the University of Michigan. He was employed as an instructor, programmer and researcher at the Syracuse University Computing Center; the UM High Energy Physics Research Group; and by IBM (SBC), Palo Alto. He currently lives in his hometown of Eugene, Oregon, near his two grown children, where he practices Buddhism, dancing and community building. He travels frequently to Southwest France. He was born in Seneca, Nebraska on November 17.
In San Francisco, 1965, he began making avant-garde films and video; became a founding member of Canyon Cinema Coop; and manager of Canyon Cinematheque; produced numerous artistic/documentary films and videos of alternative and Native American cultures; was an artist-in-residence and guest director, KQED-TV. Taught filmmaking, San Francisco Art Institute and University of California SF; video at Evergreen State College, Olympia, WA.