Manhood in the Age of Aquarius
Masculinity in Two Countercultural Communities, 1965?83
by Tim Hodgdon
Tim showed up on the Digger Forum suddenly one day and announced he was writing a book in part about the Digger/Free Families, looking at the changing role of masculinity that the counterculture wrought. I thought, good luck, given the heavy egos of the original Digger men. Fortunately for Tim and for the rest of us, several of the women opened their hearts and poured forth their wisdom. When Tim's book was published in 2008,Audemars Piguet Replica he decried the copyright entanglements that prevented his posting the Digger chapters here. Well, at long last (and long delay due in no small part to your inveterate archivist's itinerant habits) these writings are now available. Respecting Tim's wishes, I am linking to the Gutenberg-e.org Open Access Terms and Conditions under which we have permission to republish these chapters.
Thank you, Tim. And congratulations on a fine contribution to Digger History.
All the following (excepting one) are Adobe PDF documents which require Adobe Reader.
Chapters/Sections
There are three additional chapters in this masterful analysis. They pertain to the group of San Francisco hippies who followed Stephen Gaskin to Tennessee in 1971 to form The Farm. For anyone interested in reading this part of the story, please follow this link to Tim's book on the Gutenberg-e site.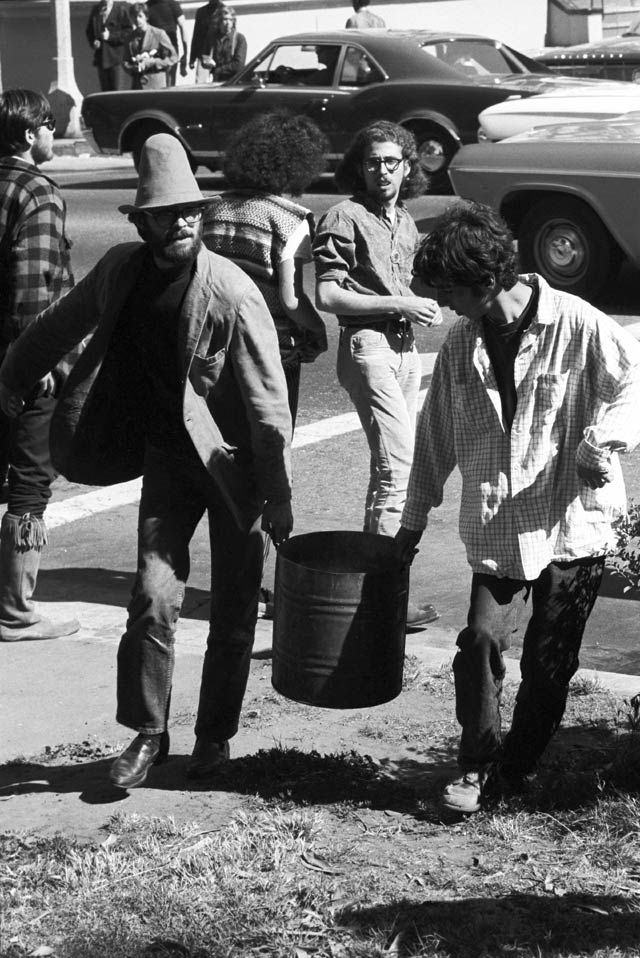 Two Diggers delivering a kettle of stew to Golden Gate Park. Source: Gene Anthony, The Summer of Love: Haight-Ashbury at Its Highest (Milbrae, Calif.: Celestial Arts, 1980), 34.